Installation and update services on demand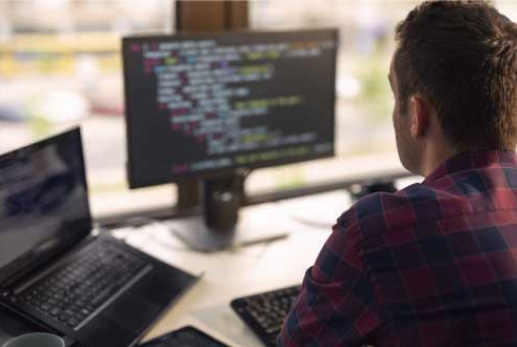 The importance of our on-demand services
OrionTech specialises in providing consulting services for Large, medium and small business's Owners, Entrepreneurs, and Executives.
Many of these services have been on modality on-demand.
Through our consulting services we have helped many firms to establish themselves and flourish their work area at large scale.
As a result, business risk is greatly reduced & now they are running their business very smoothly, achieving great output along with being flexible to adapt any changes that occurs in ever changing business environment.
Some of the services we have provided to our customers:
Rollout coordination.
Installation and system setup.
Installation of connectivity components.
Setup communication parameters for remote support.
HO Communication test for remote maintenance.
Application and control check list – General test.
Change management process and continuous improvement.