We are considering our partners as one of the key factors of our success!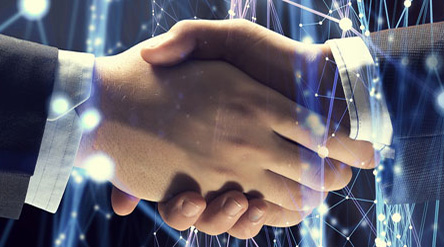 OrionTech Partners Overview
OrionTech has partnerships with specific software & hardware providers in different countries around the world, that make possible to implement our solutions, meet the needs of many customers, and broaden our horizons.
Through established strategic alliances with main vendors related to the oil industry, OrionTech provides leading companies, integrated, robust and scalable software solutions.
Our expertise and knowledge on wide range of technologies, software platforms, infrastructure, communications and standards, comes from our continuous work, our constant and demanding efforts, and, also, from our partners.